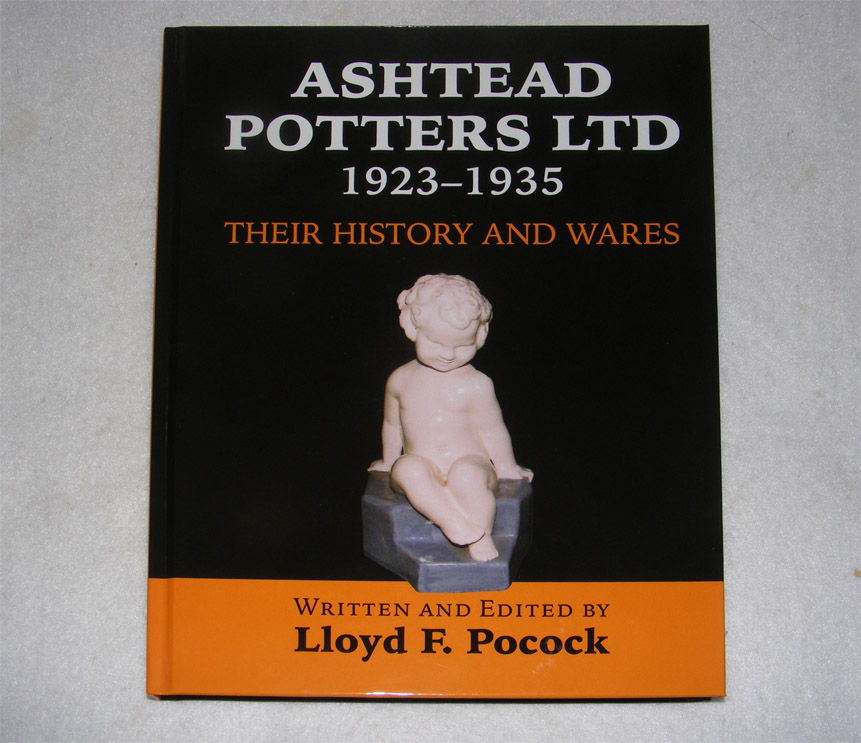 Just prior to the re-launch of the Ashtead Potters website I published a book covering the activity of the pottery during its short life, including its wares, this came out in December 2020.
It is a beautiful volume in hardback format with over 180 pages and 400 photographs. It covers all that is known about the business, its products, its people and the great designers of the day who were commissioned to produce many fine pieces.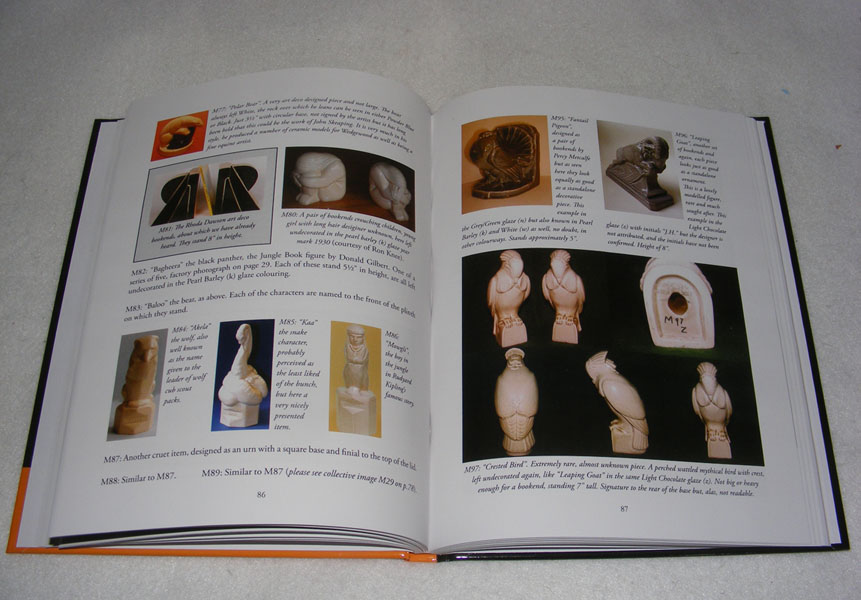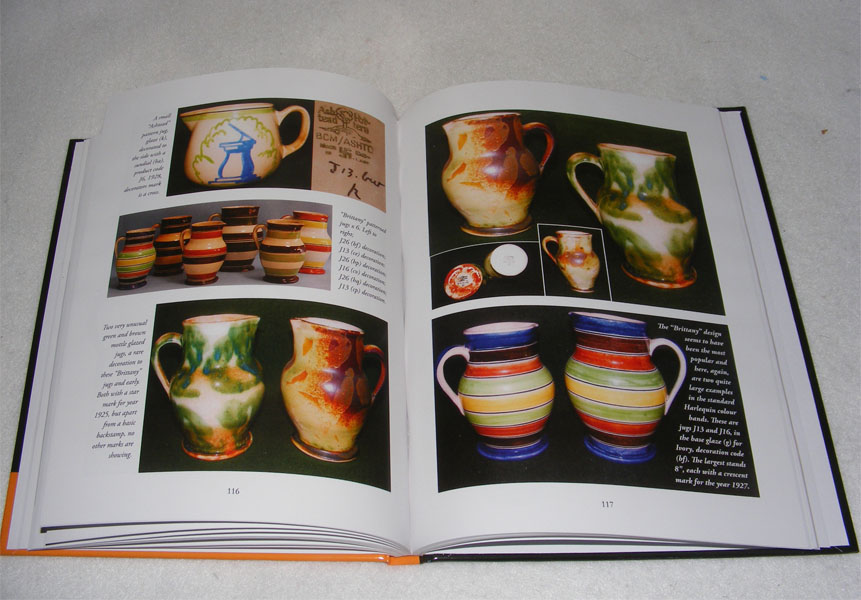 The book is available to purchase at a special price of £18.00 per copy including UK postage. Delivery overseas can be quoted for individually.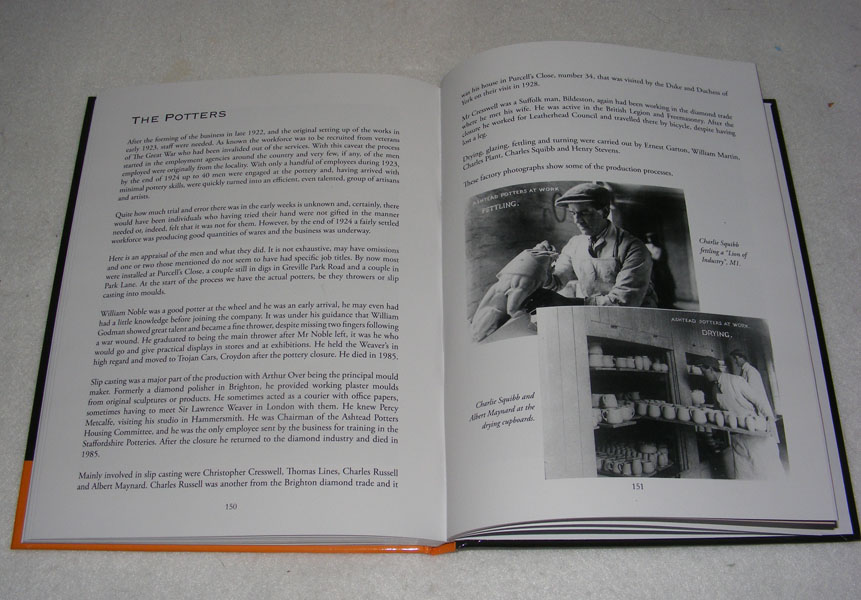 If you would like to buy a copy please make contact initially via email at lloyd.pocock@runbox.com
Price £18.00 including UK postage.
I would also add that I am always looking to purchase quality pieces of Ashtead pottery and usually have selected items available to purchase.