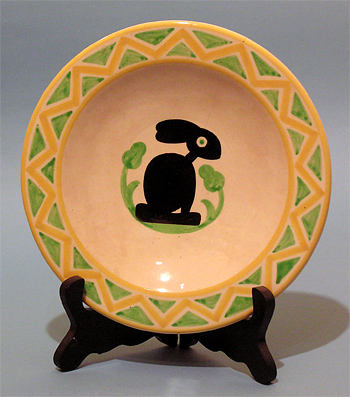 Welcome to the newly launched and refreshed Ashtead Pottery website. Since the passing of Andrew Scott who originally started the site things have been in mothballs, the original content is still present and over the coming weeks it is to hoped that much more information will be added.
My name is Lloyd Pocock, I have had a lifetime of interest in the pottery and it's art deco influenced wares and I have also published a book giving a comprehensive look at the history and products, this is currently available on ebay and will be available through this site in the coming weeks.
History and product details will be found in the website pages but just briefly, here, Ashtead Pottery had a short life, being in business for just 12 years from 1923 to 1935. The factory was in the village of Ashtead in Surrey, England. It was set up with the aim of providing employment for disabled ex-servicemen and at its busiest it gave work to up to forty men.
The main driving force behind the creation of the company was Sir Lawrence and Lady Weaver, a highly influential couple  of the time. The company produced a vast array of wares, ranging from figures and commemoratives, designed by leading artists of the day, through to everyday crockery. The great depression, increased competition and the untimely death of Sir Lawrence led to eventual closure of the pottery in January of 1935.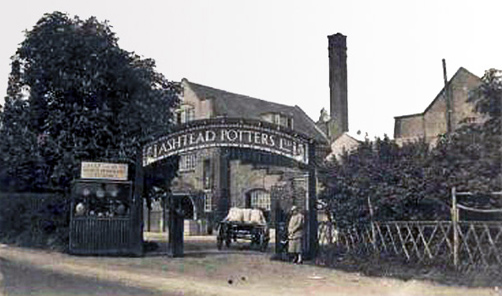 Ashtead Potters book
Now available is a book covering the activity of the Ashtead Potters during its short life.
It is a beautiful volume in hardback format with over 180 pages and 400 photographs and it is available at a special price of £18.00 per copy including UK postage. Please click here for more details.